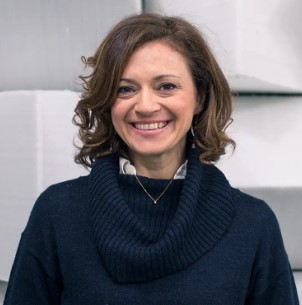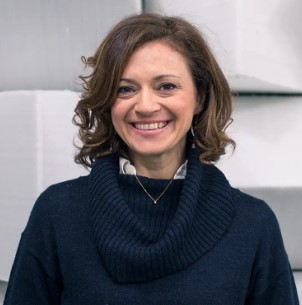 Arianna Astolfi Associate Professor at Politecnico di Torino, Department of Energy Torino, Italy has worked with acoustics since 2000. Optimal reverberation time in classrooms in Italian schools is her latest initiative.
The study background and scope
Arianna shared her thoughts and findings from a large study of Italian classrooms. This was specifically motivated to see how existing Italian classrooms compared to the new Italian acoustic standard UNI 11532. The new UNI 11532 standard is compulsory by law in Italy which makes it a powerful tool in making sure Italian schools are fit for purpose.
In a comprehensive programme over a 3 year period, measurements were made in 29 occupied classrooms. The children were aged 6-7 years and in classrooms with a variety of acoustic conditions.
The acoustic measurements undertaken
The acoustic measurements involving three exponential sine sweeps for each point, included; reverberation Time (T20), Speech Clarity (C50 and U50 inc ambient noise), Ls speech level emitted at the sound source and it's slope per doubling of distance mLs, and LN background noise level when pupils are quiet.
C50 is the speech clarity index in the early time limit of 50ms, averaged between 500 and 4000Hz
Ls is the A-weighted speech level emitted by the sound source
LN is the A-weighted background noise level when pupils are in silence
Reverberation Time (T20) measurement data
Speech Clarity (C50 & U50) measurement data
The findings showed that classroom F2 and I1, with the highest the reverberation time in occupied classrooms (T20 values), had the lowest the speech clarity (C50 & U50 values). Conversely the classroom B2, with lowest the reverberation time, the corresponding speech clarity was increased.
Optimal reverberation time in classrooms study in Italian schools – Findings to help shape future acoustic design.
Acoustic design should aim to boost early arriving reflections and late arriving reflections at the back of the classroom.
Watch Arianna's EIAS2023 presentation here
More about EIAS here.
Arianna is one of the organisers and hosts for Forum Acusticum 2023 in Torino 11th – 15th September.
A previous in-depth interview with Arianna on Acoustic Bulletin.com